I Travel to Eat!
Hey – I'm James Brooks founder of Taste: Travel Obsession. I'm a foodie with a huge obsession for travel, unique cultural experiences, and helping people have the best foodie experiences of their lives.
The obsession for me started when I was about 6 years old. At that time I moved in next door to my grandparents. My grandparents were massive foodies, my grandad grew vegetables and my nan cooked everything from scratch. I'd make sure that I "happened to be around" when I knew they'd be having dinner, just to have a taste and experience something new and exciting.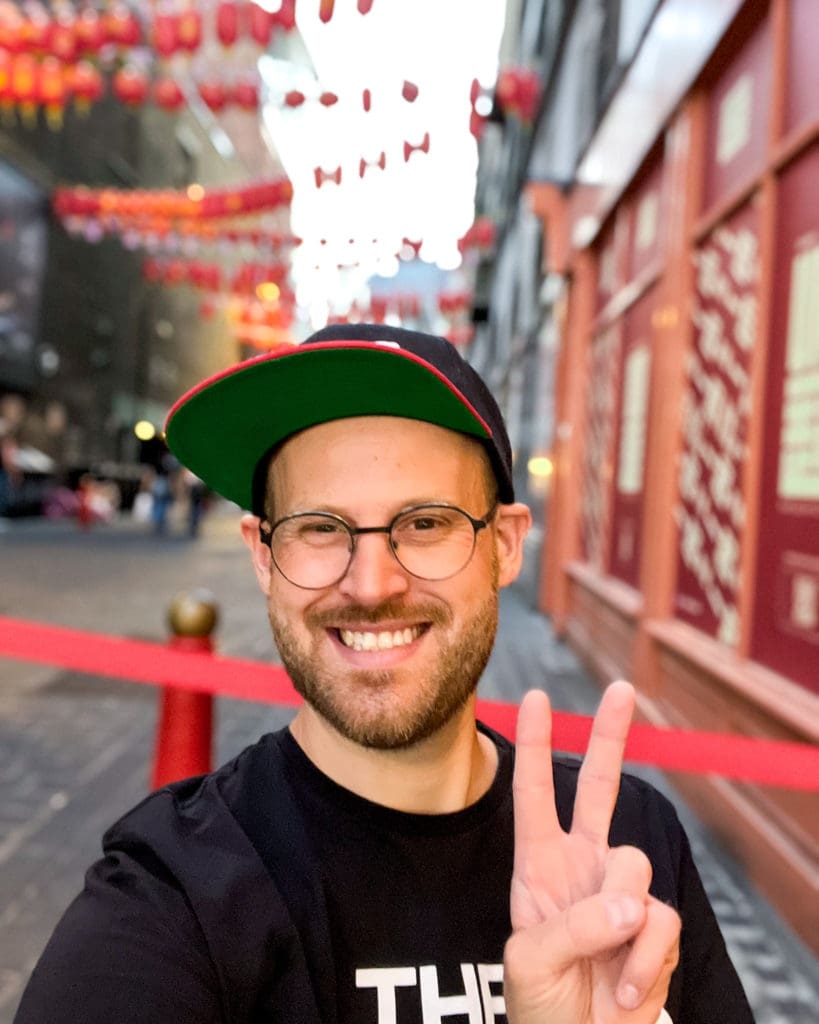 Then, later on in life, I became close friends with a guy named Kevin. Kevin was a local lad who had been part of Jamie Oliver's original "Fifteen" – a project which took young people who needed a second chance in life and trained them to be professional chefs. Through Kevin's friendship with Jamie Oliver and other world-class chefs, he met along the way, he became quite the curator of incredible and authentic foodie experiences. Fortunately, Kevin wanted to share those experiences, skills, and passion with the world, including me!
Me and Kevin would seek out some of the best foodie spots in the area, as well as further afield. We'd eat out at least once a week, make a complete mess in my mother's kitchen regularly, and have massive "cook-offs" with our friends. That was my foodie education. I learned from the best!
Sadly Kevin passed away in 2011, but his legacy lives on through the many people he touched and inspired to go on foodie adventures.
Kevin inspired me to devote my life to having foodie adventures, and so – that's what I have done!
Why Should I Listen to You?
I've travelled my way across Europe, North America, Asia, and Africa, eating thousands of dishes in hundreds of different restaurants.
Not only that, I have worked as a content creator and consultant for some of the biggest food brands in the world as well as amassing a following of over 150,000 across TikTok, Instagram, and YouTube.
…and I'm only just getting started!
My Love Letter to the World
This website is my love letter to the world. It's my way of helping others to foster their own foodie travel obsessions and to make their dreams a reality. Expect to see:
– Curated lists of the best restaurants around the world
– Food travel guides for major cities as well as lesser-known gems
– Guest food travel guides from locals – to experience locations through their eyes
My mission is to see everyone, whatever their background, foster an adventurous spirit when it comes to food and experience the richness of food culture that the world has to offer.
If I can facilitate that in some way, it's a win for me!