We love a bottomless brunch here at Taste: Travel Obsession. So much so that we've written guides to some of the best spots in our favourite cities. Sometimes though, you want to bring that experience home. So, grab your bestie, get a date in the calendar and get ready for the BEST bottomless brunch experience ever.
Before we get ahead of ourselves though, let's just establish what it is by a bottomless brunch. Contrary to popular belief, It's not about drinking so much booze you pass out (in fact, to be clear, we do not recommend that approach at all). It is about not worrying about how many drinks you can have over the course of your brunch. It's about a fun, relaxed environment where you can let your hair down.
How to do a Bottomless Brunch at Home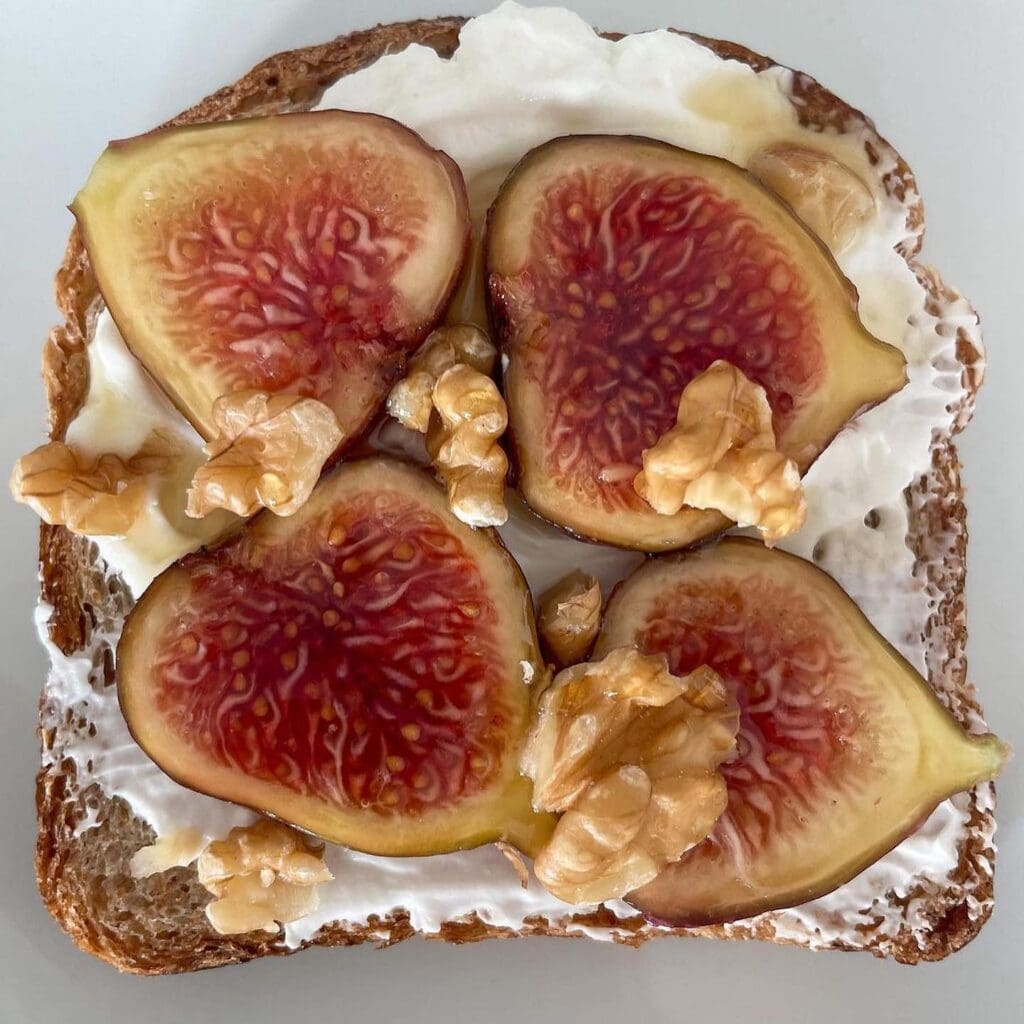 Let's start with the basics. What things will you need to get together to make a bottomless brunch work at home?
The good news is, it's quite simple really. There are 3 essential things you'll need to plan before you jump in and they're pretty obvious:
What food are you serving?
What booze options are you going for?
Who are you inviting?
It's all well and good us writing that though, what you're here for is some inspo as to the WHAT'S. Well, worry not, we've got your back. Let's run through some ideas to get you started
1. Simple Boozy Brunch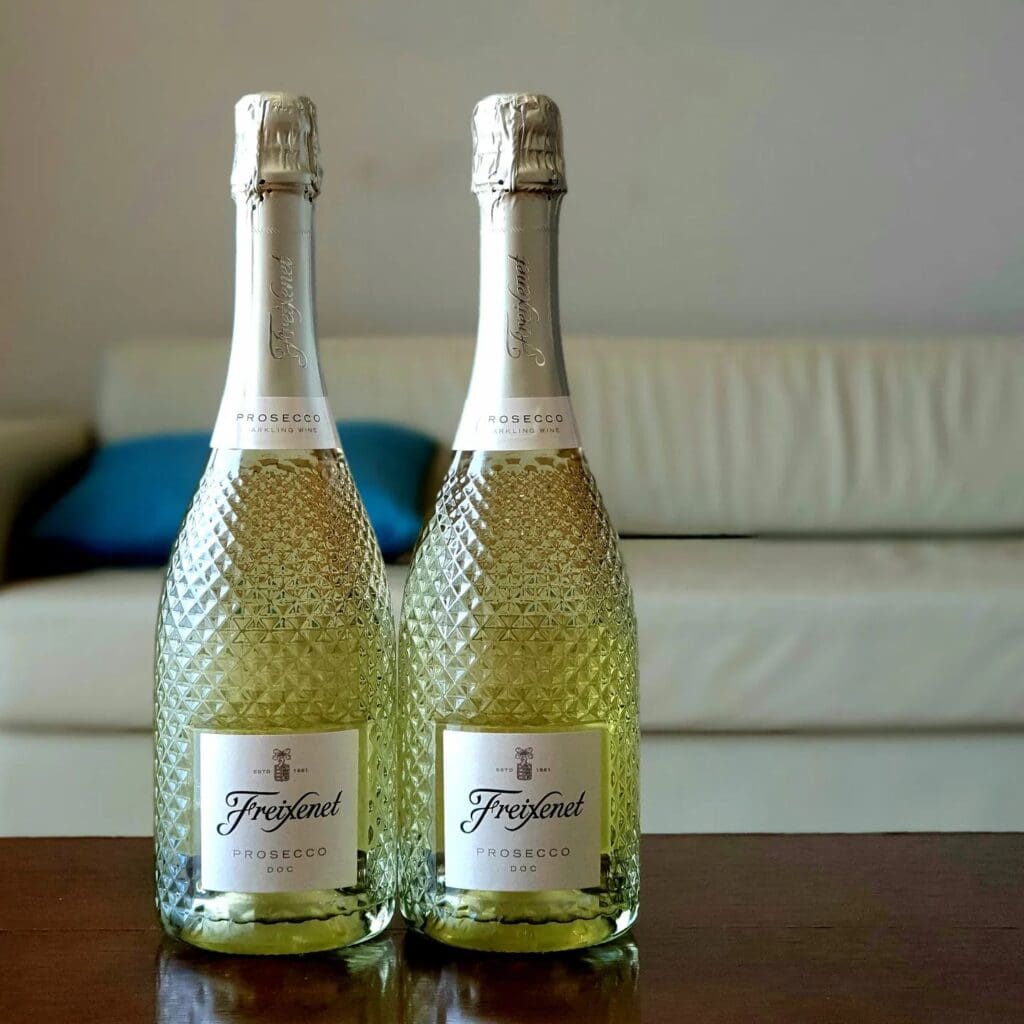 Simplicity is often the best way forward.
In terms of keeping it simple, we suggest just choosing a classic booze option like Prosecco (you could mix it up a bit by including orange juice to make a simple mimosa).
As with the picture inspo above, simple doesn't need to mean boring. We think classic crunchy bites like smashed avo on toast, eggs benedict or even sliced fruit and a Biscoff drizzle are all perfect simple options!
2. Grazing Table Bottomless Brunch
Is anyone else as obsessed as we are with watching grazing table time-lapse videos on a loop?
It can't just be us.
The thing we love most about this option is that you can pick and choose endless combinations.
Our top tips for a grazing board/table:
Make it 3D: Don't just make something flat, add height and depth by using plates, bowls, dishes and stands
Think about the shape: Don't just arrange crackers in a straight line when you could curve them for example
supports and stars: What items do you really want to make shine? How can you support them with backup items?
Variety is the spice of life: Keep things varied, don't have too much repetition
Seasonal theming: Add in some non-edible seasonal theming e.g. pinecones in the autumn or tulips in the spring
Check out some of these grazing board ideas: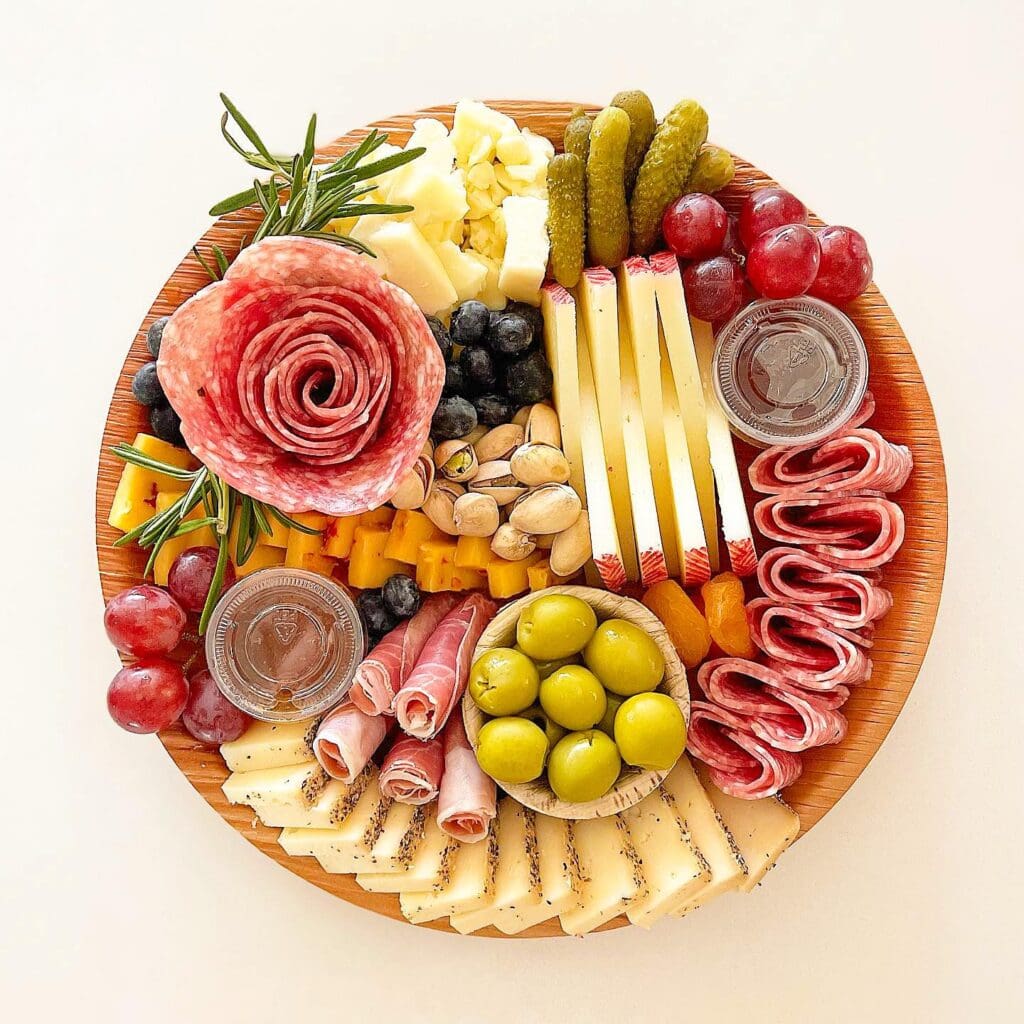 3. Cocktail Party
If you're not the best in the kitchen, perhaps you could consider ordering in the food part and focussing on the drinks instead?
Who doesn't love a good cocktail? With a bottomless brunch at home, the sky really is the limit when it comes to what cocktails to pick. Having said that, there are some classics you'll almost always get if you go out for bottomless brunch that you may want to include.
Mimosa: Classic combo of prosecco bubbles and tangy orange juice
Daquari: Typically a combo of rum, citrus and sugar
Sex on the Beach: Vodka, peach schnapps, orange, and cranberry juice make this classic
Cheeky Vimto: Typically you mix port and WKD Blue to make this cheeky V!
Woo Woo: Like a Sex on The Beach without the orange juice
If you wanted to push the boat out a bit, we've searched insta for some stunning cocktail inspiration for your boozy brunch.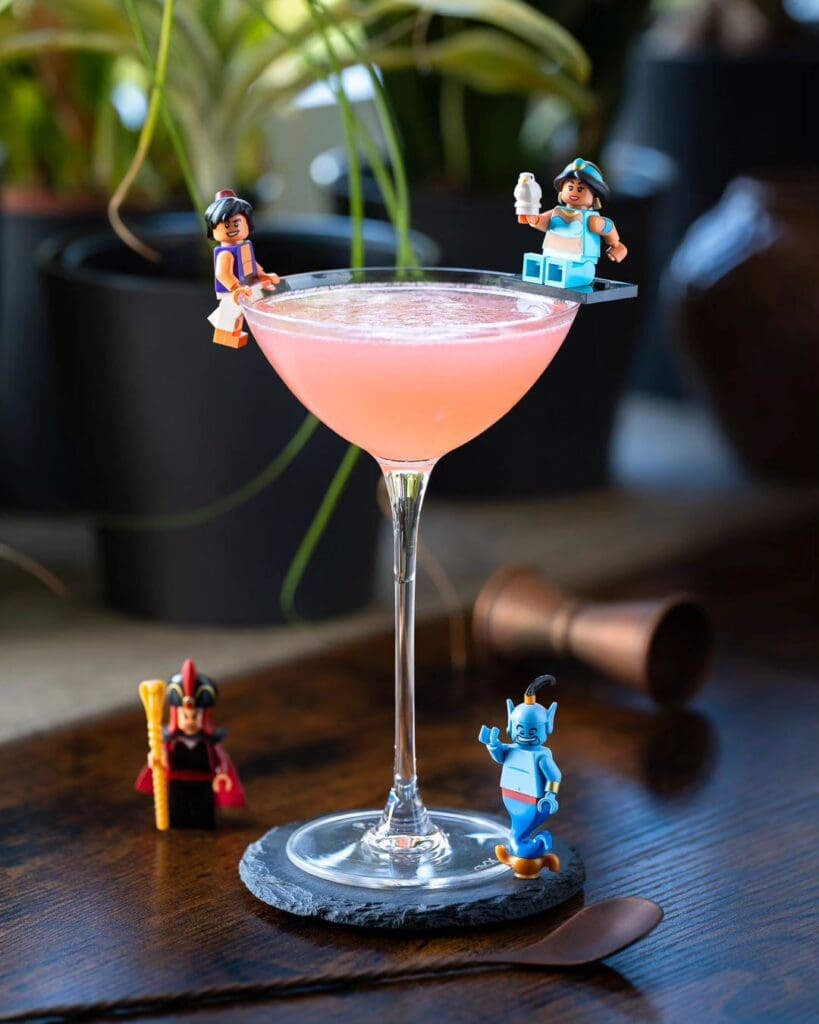 4. Dinner Date
A bottomless brunch doesn't have to just feature breakfast items! Some of our favourite bottomless brunch joints serve things like street foods, pizzas, pasta and burgers.
Why not push the boat out and recreate some of your favourite street foods at home?
We found some incredible street food at-home recipes on social media and couldn't resist sharing them here with you.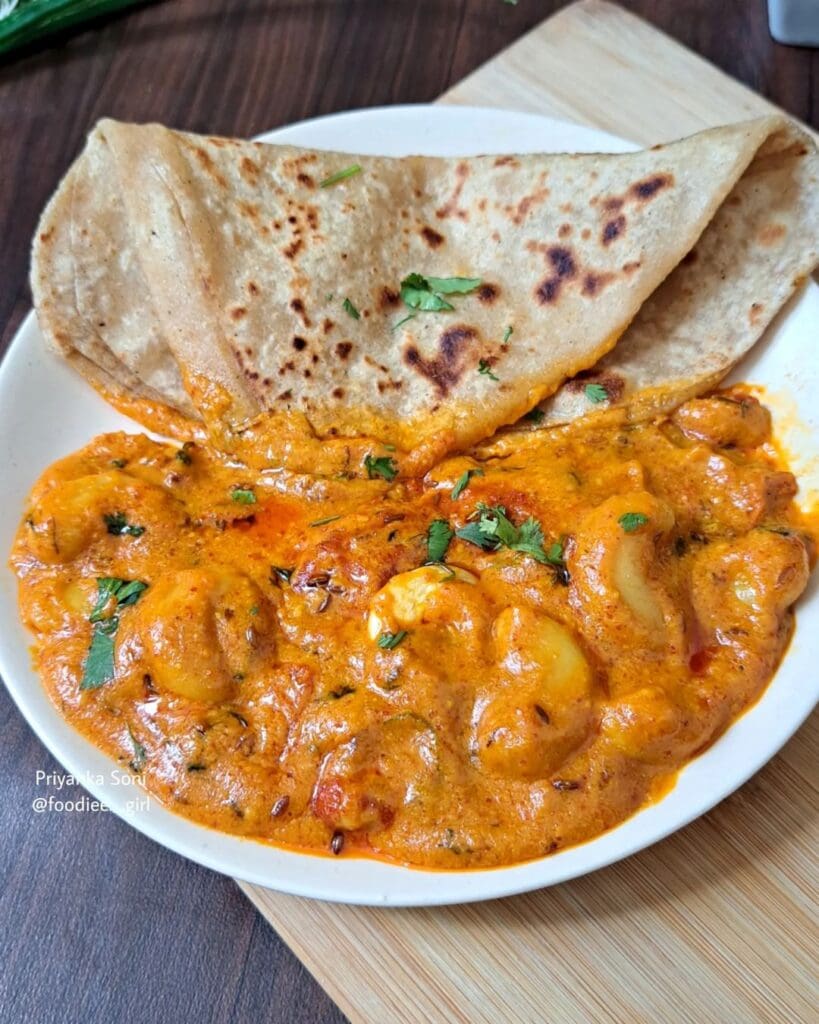 5. Tapas Time!
The best thing about a tapas bottomless brunch is that you can try loads of different things in one go! It's also a great way to flex your creative and culinary muscles. We recommend not going too complex and picking 4-5 dishes you know you want to include.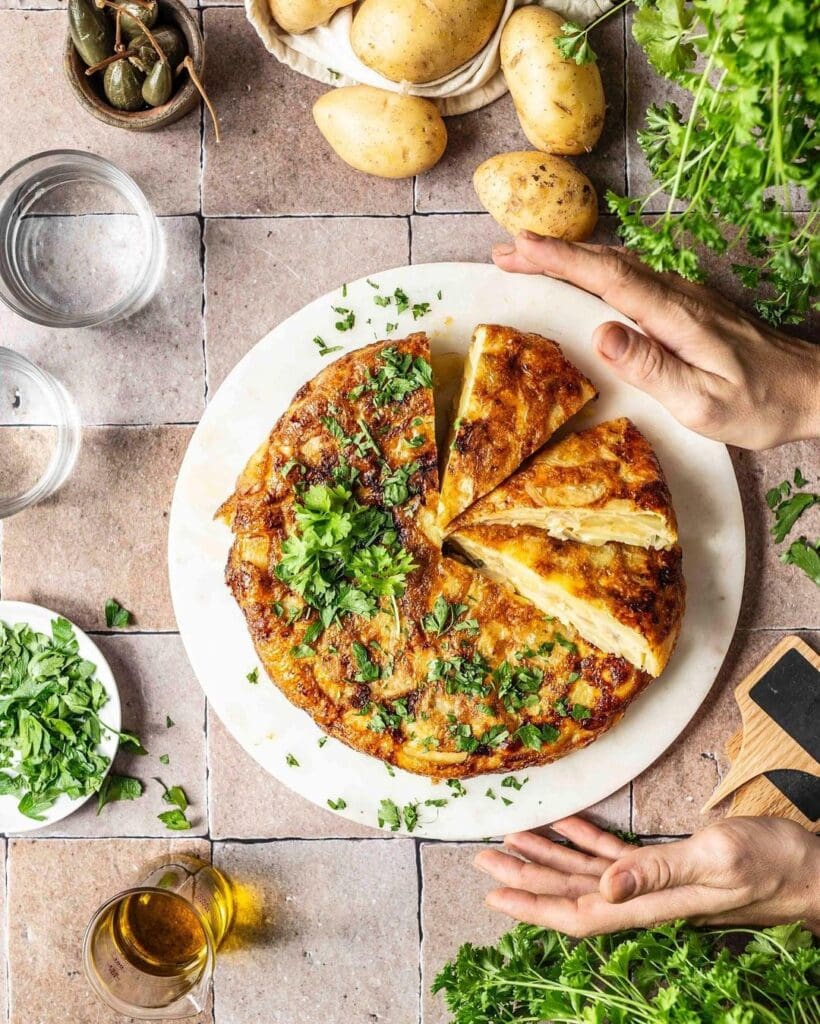 Grab Your Bestie and Arrange a Boozy Brunch
There you have it, five ideas to get you started. What are you waiting for? The most important thing to bear in mind here is that the point of a bottomless brunch is to have fun. Don't put unnecessary pressure on yourself. You can go big, small, extravagant or simple, we're convinced it'll be great whatever you do.
If you've hit upon a killer idea for bottomless brunch that you'd love to share with the world, please do get in touch, we'd love to add it to our list!