A melting pot of diverse and delicious cultures, Toronto is a fantastic destination for an incredible foodie experience. From the diversity of Kensington Market to the authentic flavours of Chinatown and Koreatown, the city is an endless culinary journey that caters to every taste!
Whether it's the traditional poutine, fresh farm-to-table delicacies, authentic Dim Sum in Chinatown, or gourmet meals at Michelin-starred restaurants, a visit to this city isn't just travel – it's a round-the-world dining experience in itself.
---
Our Most Popular Toronto Pages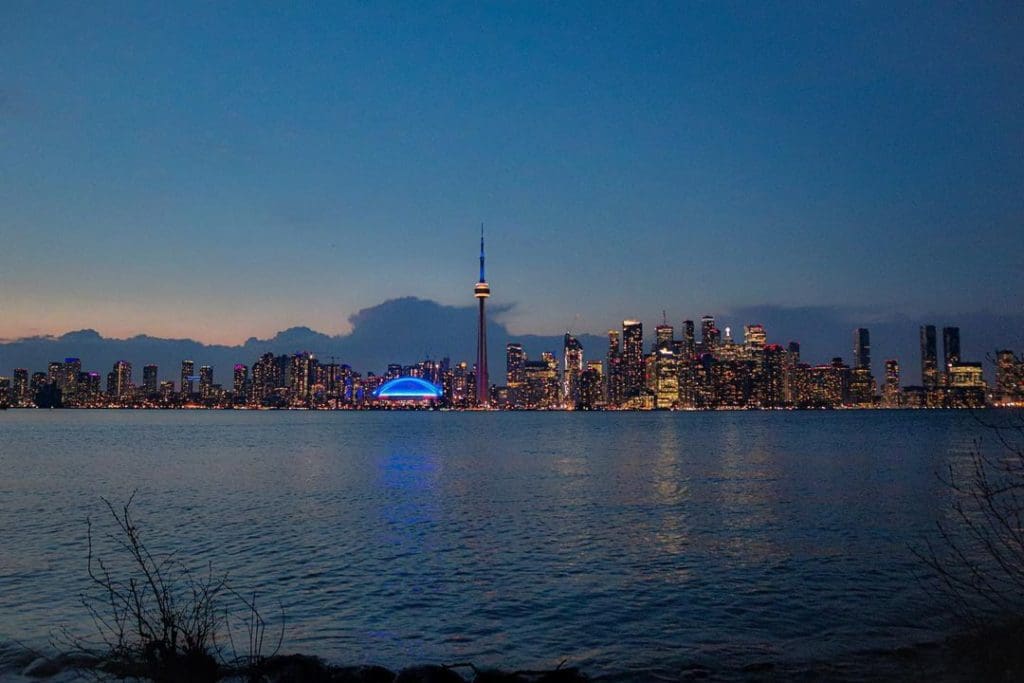 ---
Taste: Travel Obsession's Ultimate Foodie Guide to Toronto
Jump to: Toronto Foodie FAQs
Top Must-Visit Restaurants in Toronto
Alo
Bar Raval
Momofuku Noodle Bar
Pai
Edulis
Street Food and Markets to Explore
St. Lawrence Market
World Food Market
Family Food Market
Kensington Market BIA
Market 707
Union Summer
Toronto's Foodie Festivals
Food Truck Frenzy and Craft Beerfest
Taste of the Danforth
Toronto Food and Drink Fest
Burlington Vegfest
Le Burger Week Toronto
The Toronto Tea Festival
Coffee Shops and Bakeries Worth the Hype
Dineen Coffee Co.
Blackbird Baking Co.
Rooster Coffee
Neo Coffee Bar
Almond Butterfly Cafe
---
Toronto Foodie FAQs
Q1: What's the best time of year to visit Toronto for food festivals?

Summer and early fall are prime times for food festivals in Toronto. Events like Taste of the Danforth and Toronto Food & Drink Festival usually take place during these seasons.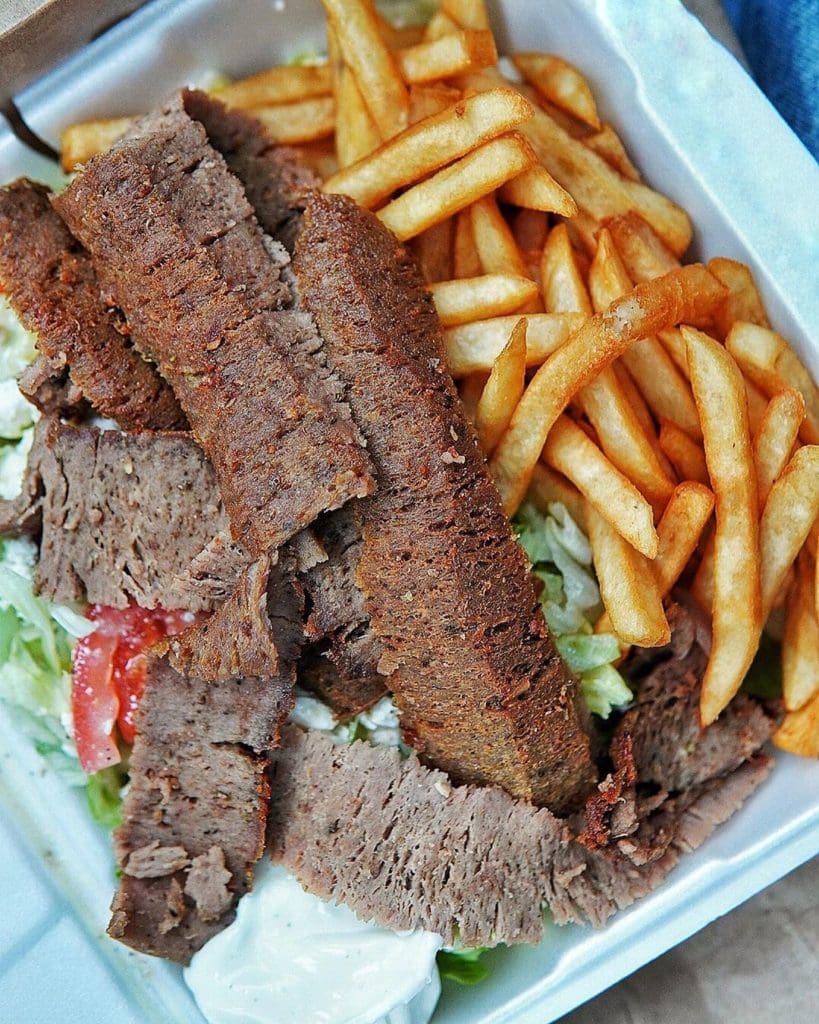 Q2: Are there food tours available in Toronto?

Toronto offers a variety of food tours that cover different neighbourhoods and cuisines. Kensington Market and St. Lawrence Market are popular spots for such tours.
Q3: I'm a vegetarian/vegan, Will I find enough dining options in Toronto?

100% yes on that one! Toronto is known for its diverse foodie scene, and there are tonnes of vegetarian and vegan restaurants throughout the city. Many mainstream restaurants also offer vegetarian and vegan menu options.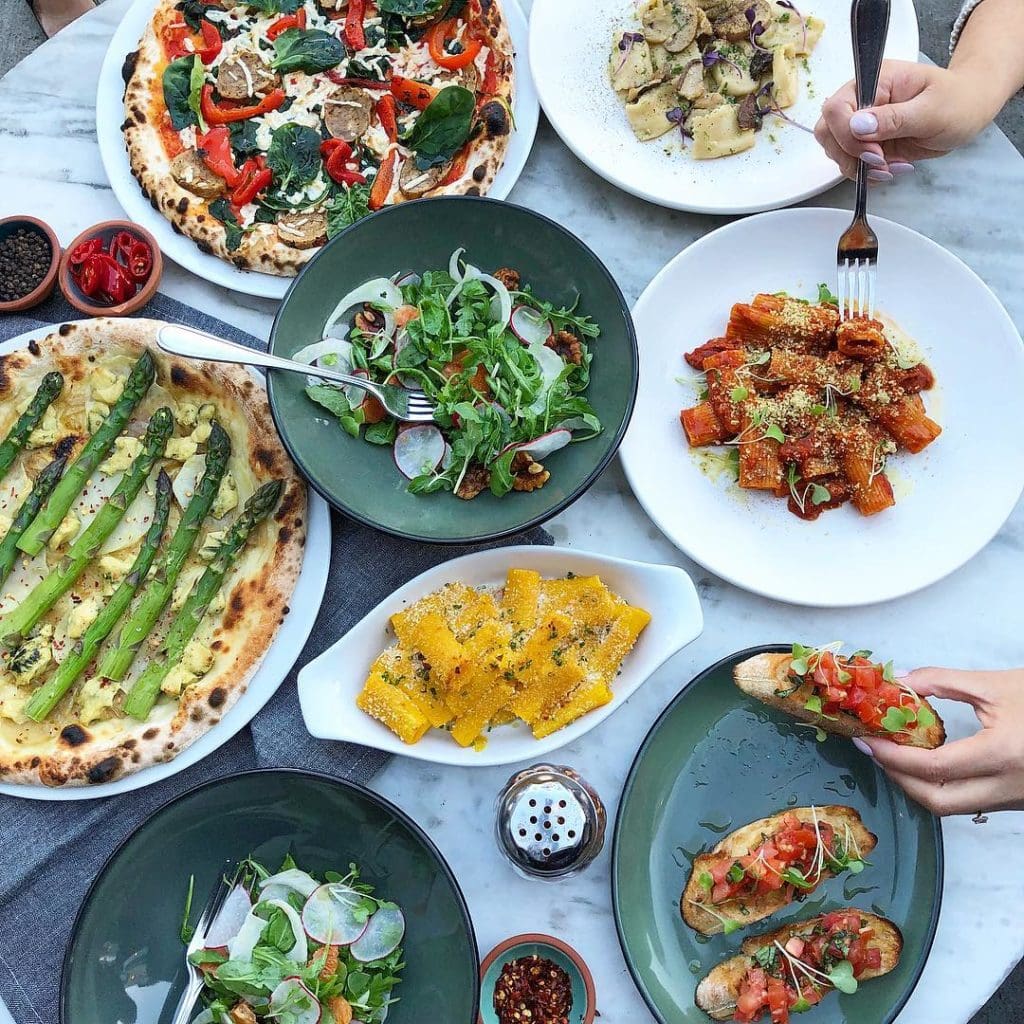 Q4: What's the average cost of a meal in Toronto?

The cost can vary widely based on the restaurant and cuisine. On average, a meal at a mid-range restaurant can cost between CAD 20-40 per person, excluding drinks.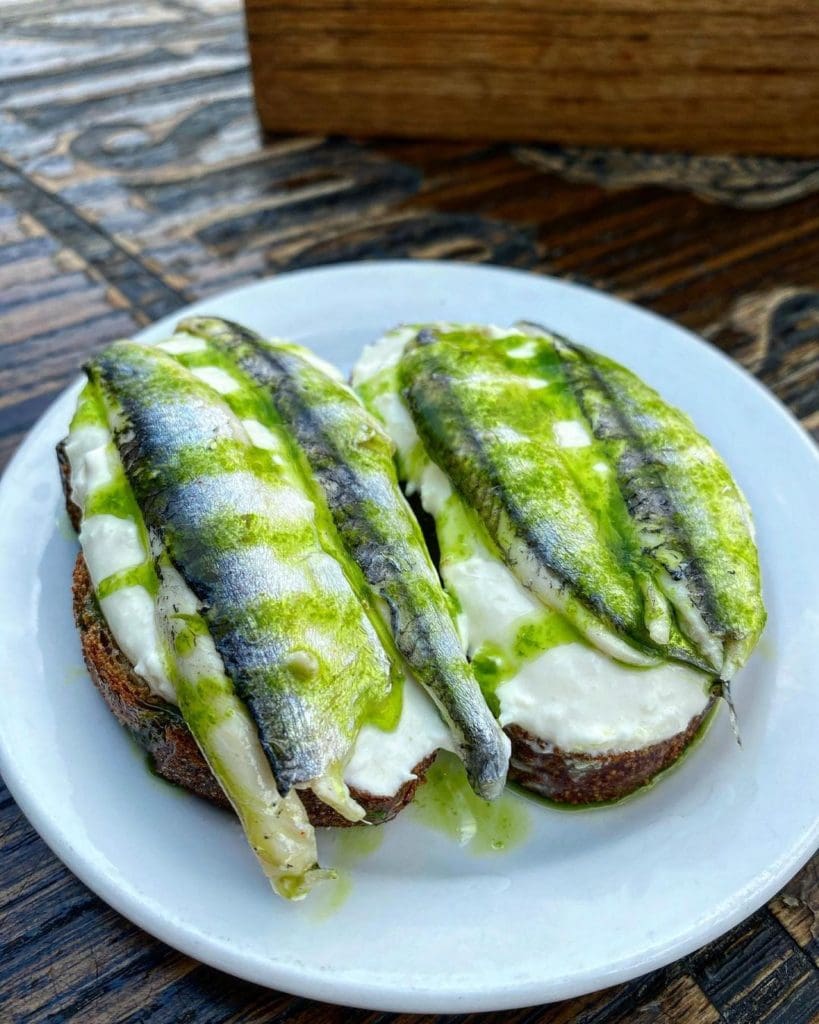 Q5: Are there any local Toronto dishes I must try?

Definitely! Don't miss out on the Peameal Bacon Sandwich, often referred to as the "Toronto Sandwich". Butter tarts and poutine, though not exclusive to Toronto, are Canadian classics worth trying.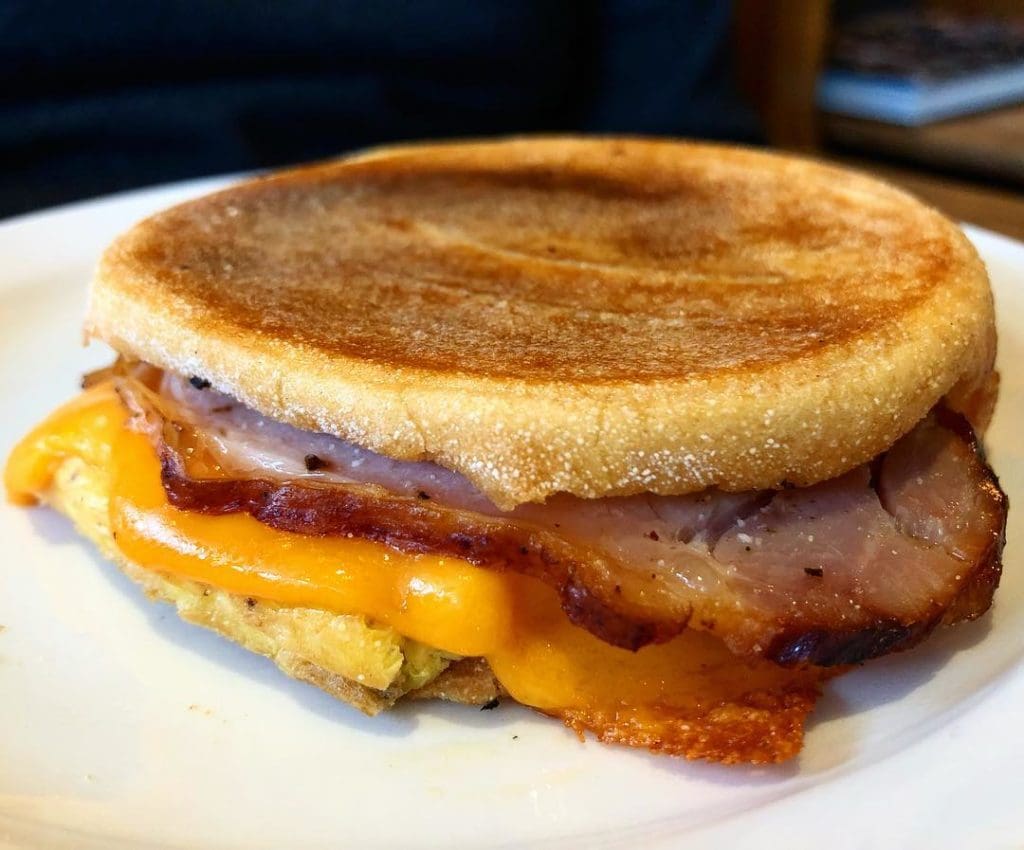 Q6: How safe is street food in Toronto?

Toronto has strict health and safety regulations, making street food quite safe to consume. However, as with any city, it's always a good idea to eat from popular stalls with a steady flow of customers.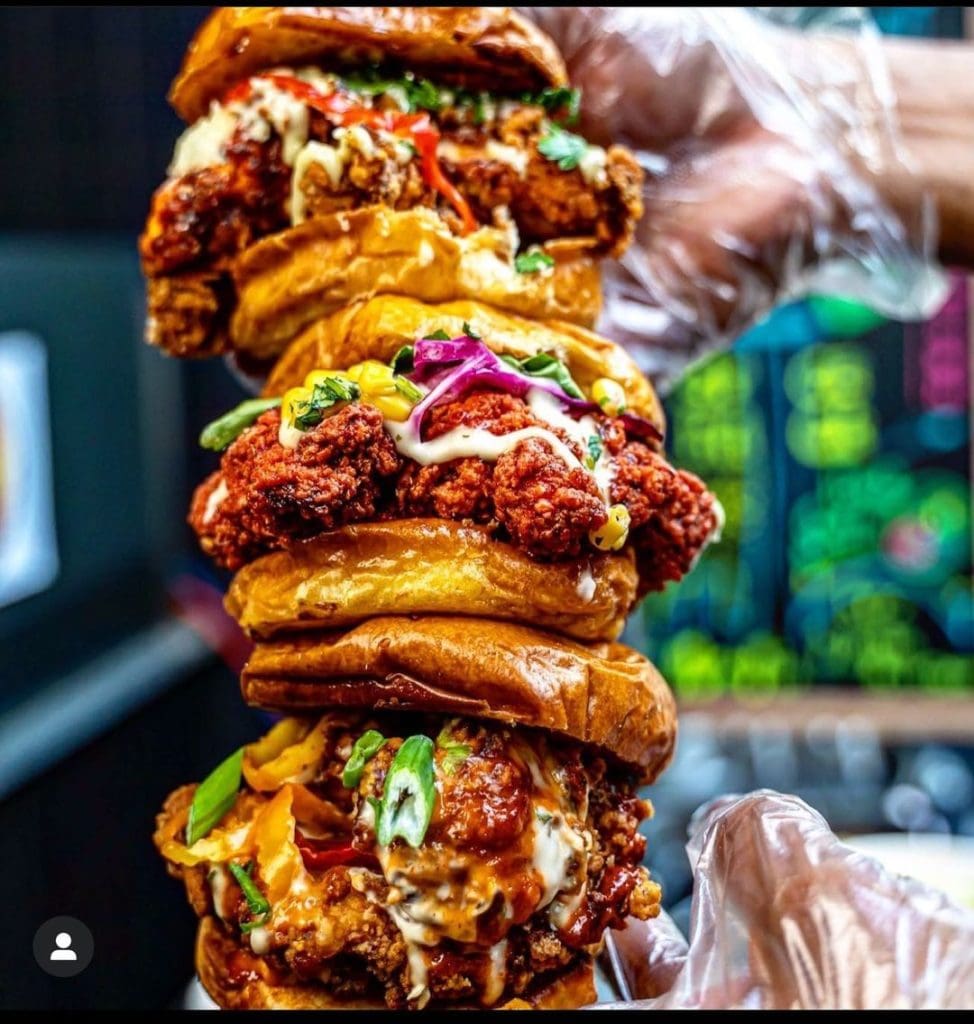 Q7: Can I find international cuisines in Toronto?
Absolutely! Toronto's diverse population means you can find authentic dishes from around the world, be it Italian, Chinese, Indian, Persian, Korean, or any other cuisine you can think of.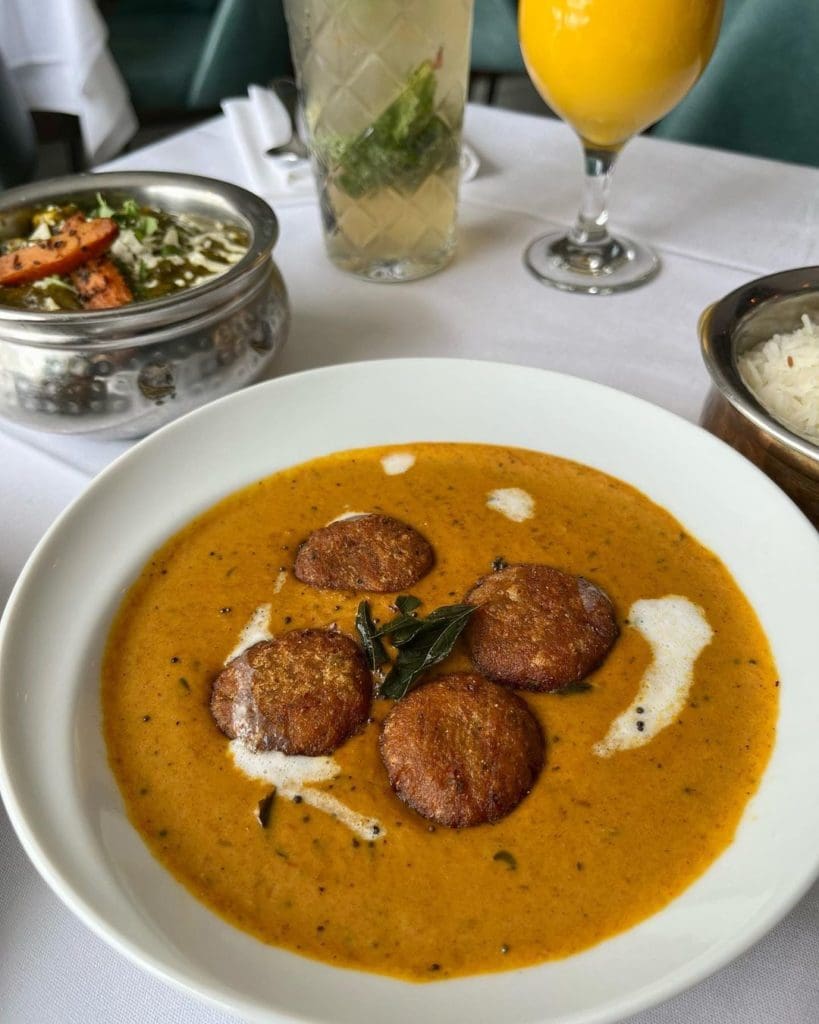 Q8: Is tap water safe to drink in Toronto?

Yes, tap water in Toronto is held to high safety standards and is safe to drink. Many locals and visitors drink it without any concerns.