Being someone who, when I am "home" lives in quite a rural location with less diversity than the metropolitan cities around the world, when I travel I massively crave Chinese food.
For me, there is nothing more satisfying than a silky smooth egg custard tart, or a fluffy bun stuffed with sticky sweet BBQ pork.
Here are some of my favourite Chinese Bakery spots when I am travelling in Toronto:
Lucullus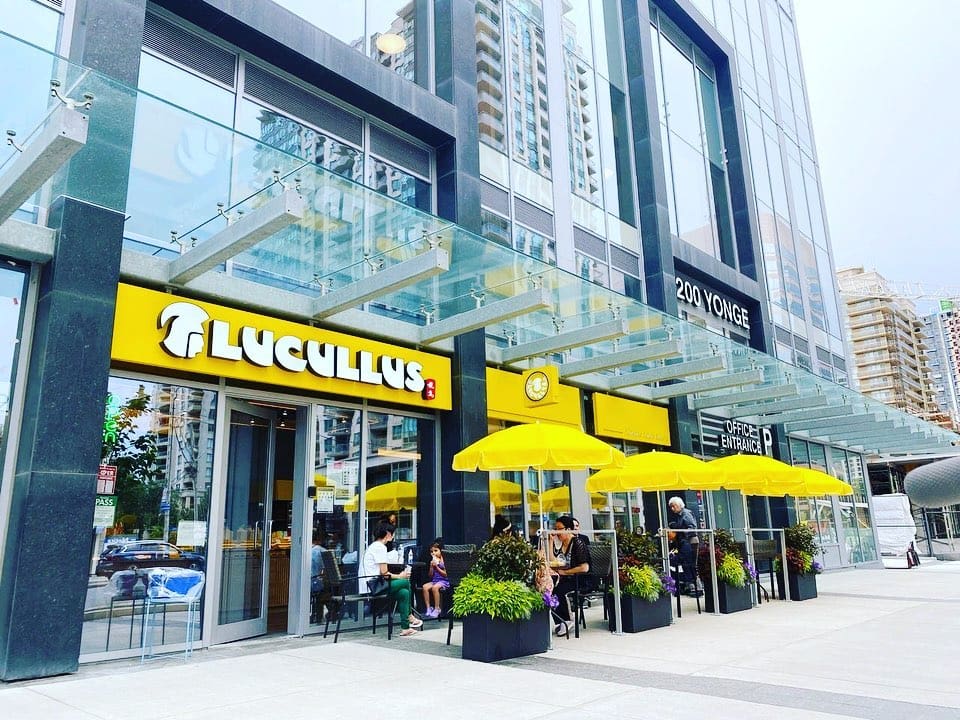 If you're after an authentic taste of Hong Kong in Toronto, make sure you stop by one of Lucullus' locations.
Founded by high-end pastry chefs from Hong Kong in 1990, this small chain of bakeries has grown from strength to strength. Serving their iconic Hong-Kong style baked goods as well as savoury dishes and of course, freshly brewed coffee.
They have locations in areas across the city including Markham, Richmond Hill, and North York.
Mashion Bakery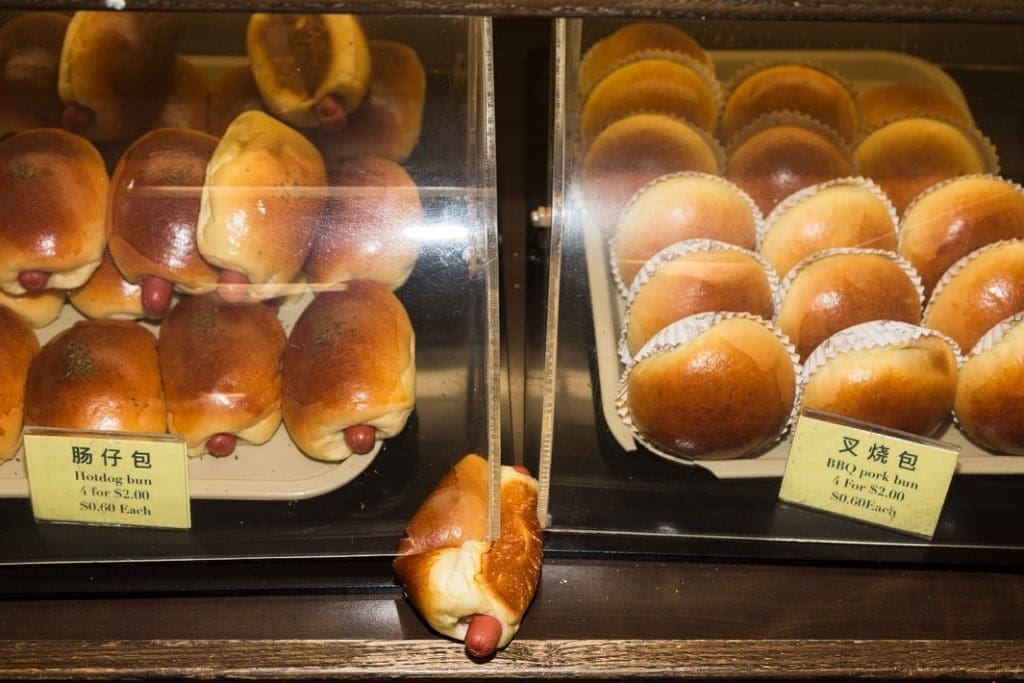 Famous for its Pineapple Buns and the cutest mini cheesecakes you've seen in your life, Mashion bakery is a popular spot in the Chinatown area of Toronto.
A very unassuming location, but nonetheless a great spot with a wide range of freshly baked Chinese pastries and cakes.
The staff recommend the Pineapple Buns and the Coconut Buns, though you'll have to arrive early as these always sell out.
Location: Mashion Bakery, 345 Spadina Ave, Toronto, M5T 2GS
Chinese Bakery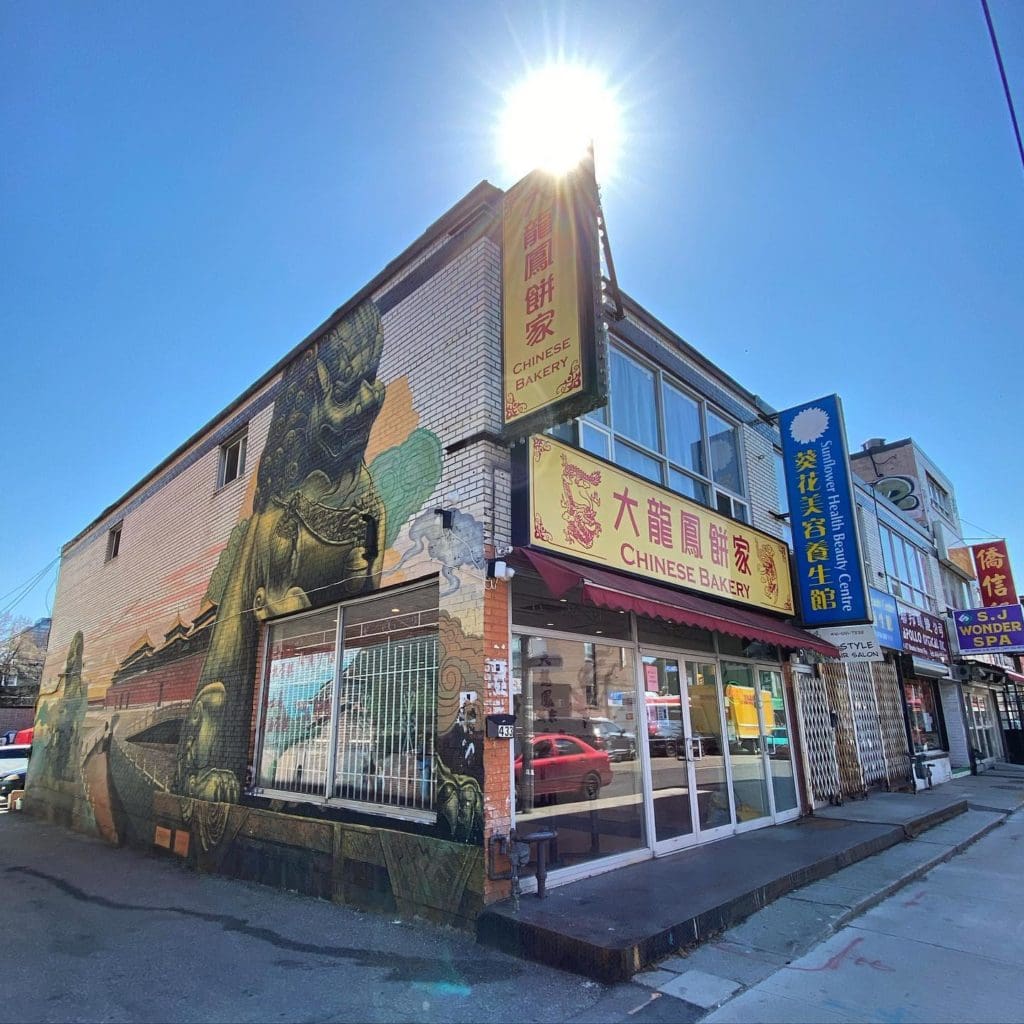 If you want a no-thrills, authentic Chinese Bakery then, aptly named, Chinese Bakery, is the spot for you!
This is strictly your traditional "fill a tray, pay, and leave" kinda joint – but what a fantastic spot for grabbing a mid-morning snack whilst you are exploring the Chinatown area of Toronto.
Items that are particularly popular with the locals include Egg Tarts, Hot Dog Buns, and of course their deliciously fresh Pineapple Buns (just get there early for these – they will sell out!).
Location: Chinese Bakery, 433 Dundas St W, Toronto, M5T 1G6
Looking for regular bakeries?
Toronto hosts some of the most amazing artisan bakeries – check out my full guide to the best bakeries in Toronto.
Anything Missing?
Is there an incredible Chinese Bakery in Toronto missing from this guide? Get in touch and let us know!