There's nothing better than the smell, ambience, and of course taste of a bakery serving freshly baked bread, cakes, and pastries.
Fortunately, Toronto has its fair share of fantastic artisan bakeries sure to satisfy your baked goods cravings!
Here's a list of a few of our absolute favourites that you should definitely check out when visiting Toronto:
Blackbird Baking Co.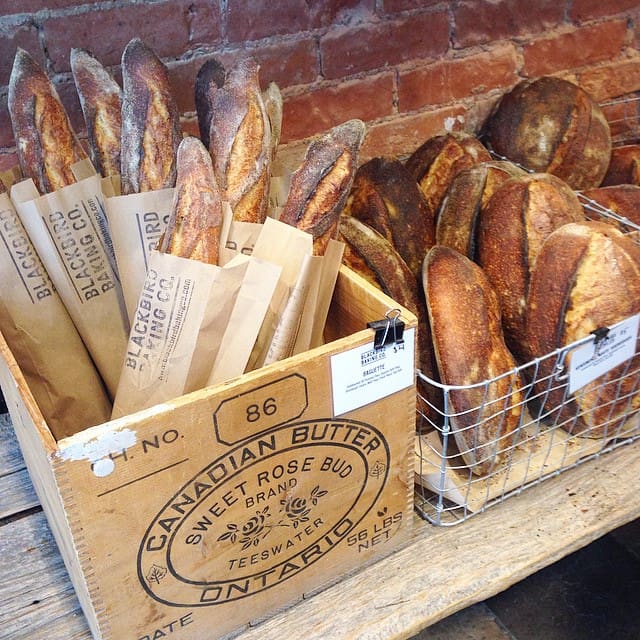 Boasting two fantastic locations in Toronto, Blackbird Baking Company is the epitome of an incredible artisan bakery.
Beautiful loaves, pastries, cakes – it's like a treasure trove of artisan-baked delights. It's a must-visit if you're travelling in Toronto and craving baked goods.
Locations:
Blackbird Baking Co. Riverside, 635 Queen Street East, Unit 101, Toronto, ON, M4M 1G4
Blackbird Baking Co., 172 Baldwin Street, Toronto, ON, M5T 1L8
Forno Cultura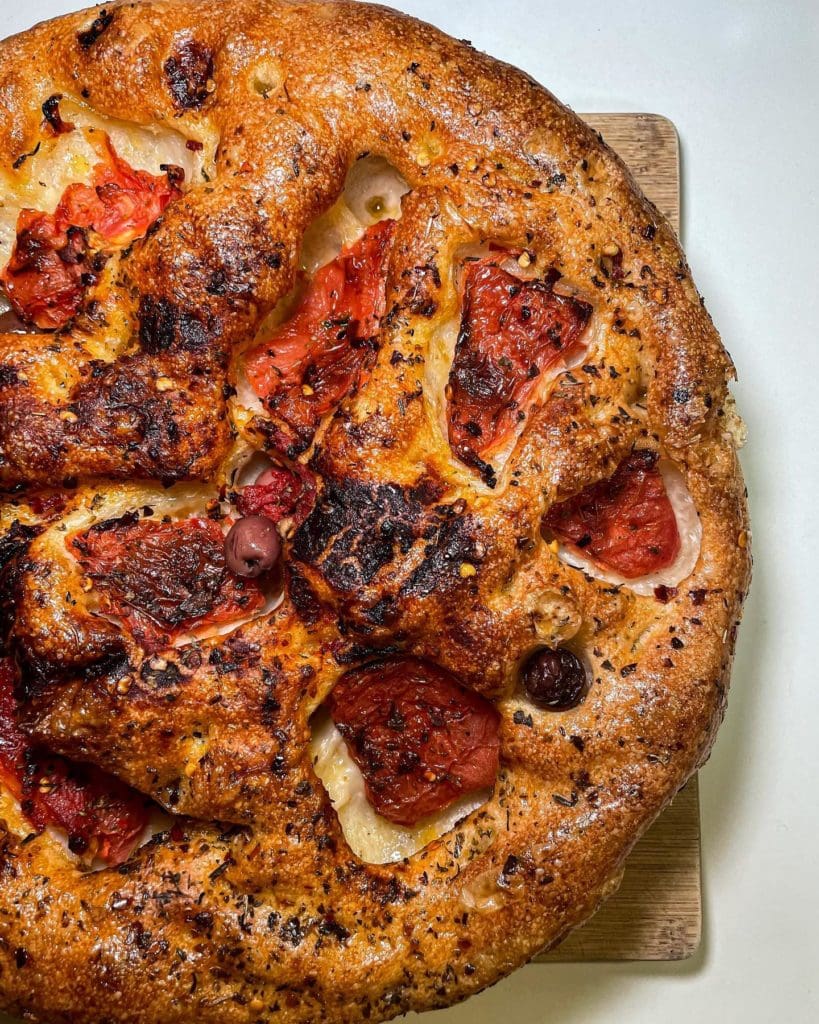 If you are after some traditional Italian baked deliciousness, Forno Cultura is your spot. Run by third-generation Italian bakers in Toronto, amazing bread truly runs in the blood!
From the artisan, handmade nature of the products to the careful selection of organic flours, the guys behind Forno Cultura really take care of every little detail to make sure they are putting out utter perfection.
Wherever you are in the city, you're sure to be nearby a location as this wonderful bakery has expanded out across the city from humble beginnings.
For more info on locations and opening times check out the Forno Cultura website.
Almond Butterfly Cafe (Gluten-Free Options)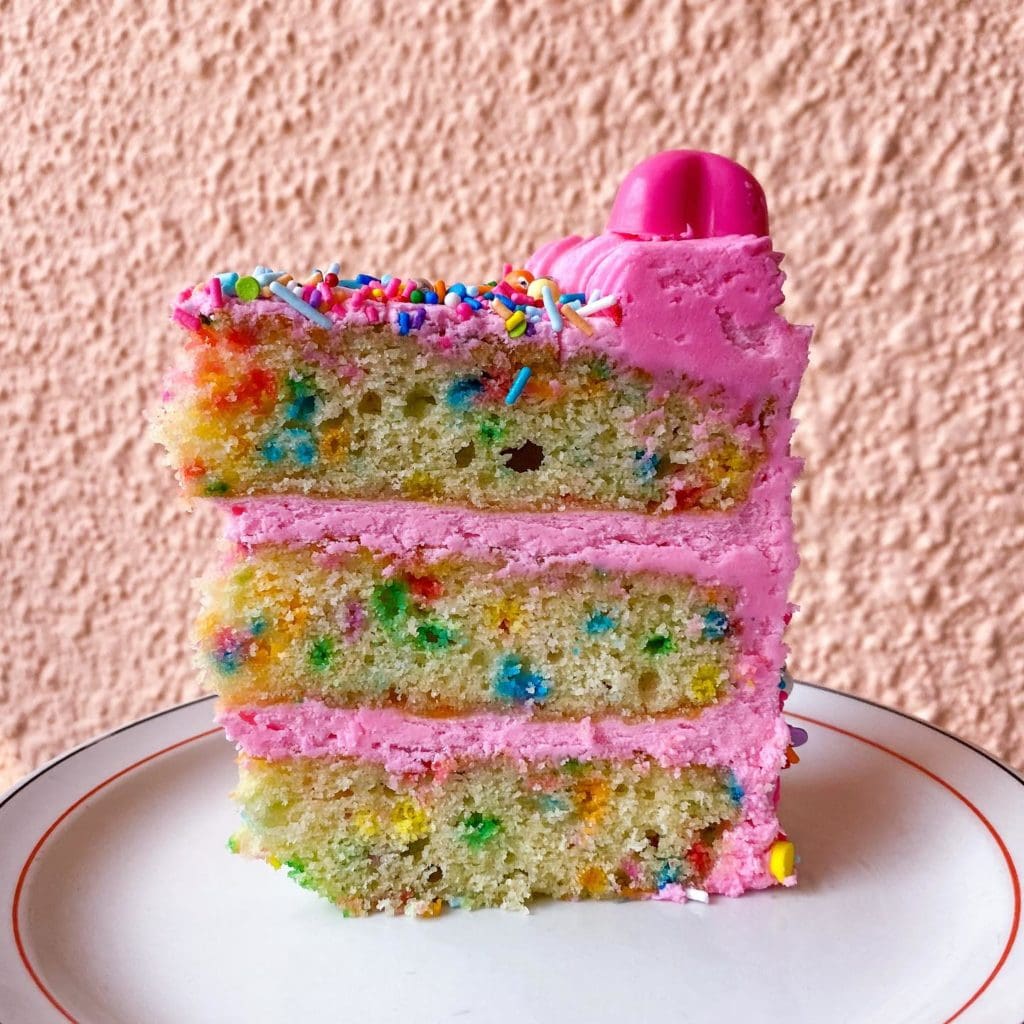 With a couple of different locations in the city, Almond Butterfly is one of the most highly-rated bakeries in the city, and for good reason!
Famous for their cupcakes and visually stunning cakes – they aren't just for show – flavour wise they pack a punch, with specialities like "Chocolate Molten Lava Cake", "Birthday Confetti Cupcakes", and "Pumpkin Pie" – serious nostalgia and indulgence!
Their Gluten-Free Bistro on Dundas Street West features a sit-down meal experience with an extensive brunch, lunch, and dinner menu (feat all the baked goods!). The Harbord Street cafe is better for a quick lunch or snack to take away as you explore the rest of the city – featuring gluten-free options.
More info about locations and menus can be found on the Almond Butterfly website.
Love Bakeries?
If you love baked goods you should check out some of the incredible Chinese bakeries that Toronto has to offer – check out my full guide to the best Chinese bakeries in Toronto.
Anything Missing?
Is there an amazing bakery in Toronto that is missing from our guide? Get in touch and let us know!